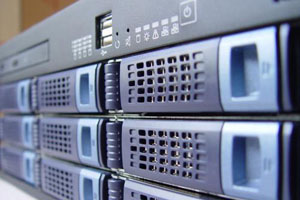 We give shell accounts for various purposes: security work, IRC bouncers and bots, running internet radios, secure webhosting for shops and high traffic sites.
Depending on what you need and what you are willing to give back to the community, the service could be free, or cost you a few EUR / month.
Our objective is to provide free hosting for useful security and science related projects mainly, but we are open to new ideas.
Try it and love it: Register Now ! NEW: We now accept Bitcoins.